Millennial Hawk is an information hub for exercise trends, celebrity workouts, fitness goals, and gym reviews. We dive deep into the complex topics of exercise science, biomechanics, periodization, and more.
We pride ourselves on delivering articles and reviews that demystify intricate subjects like biomechanics, muscle growth, and diverse energy systems, providing clarity and actionable insights.
Millennial Hawk was launched in 2021 and is a family-owned business, committed to curating quality content that fuels your fitness journey.
From exploring cutting-edge exercise equipment (Peloton, Tonal) and in-depth gym reviews (Planet Fitness, Orangetheory Fitness), to insightful articles about the routines of famous personalities, we cover it all.
Our Mission at Millennial Hawk
Our vision is to be the beacon that lights your path to wellness. We endeavor to equip our readers with the latest research, actionable fitness tips, and tools for a balanced life.
Creating an informed community, we're on a mission to positively influence your holistic health journey, touching upon physical, mental, and emotional facets.
Meet the Team
At the heart of Millennial Hawk is a vibrant team of experts, each bringing a wealth of experience to the table, ensuring our content is rich, comprehensive, and authentic.
Editor in Chief
Email: michal@millennialhawk.com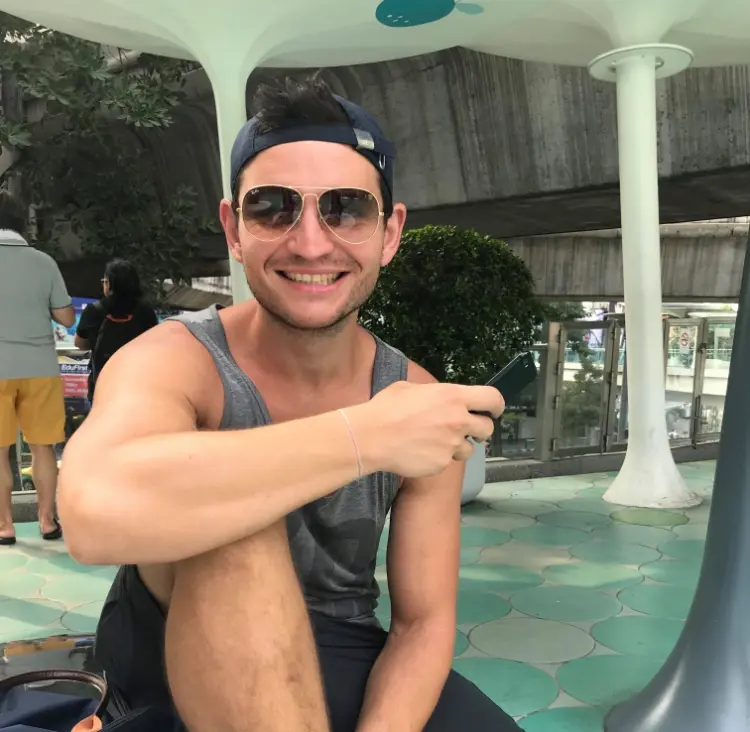 Michal, an exercise physiologist, and personal trainer, is dedicated to enhancing physical fitness, especially in the later years of life. With academic credentials from the University of Central Lancashire, his expertise simplifies the intricate world of exercise science.
Maria Monroy
Editor
Email: maria@millennialhawk.com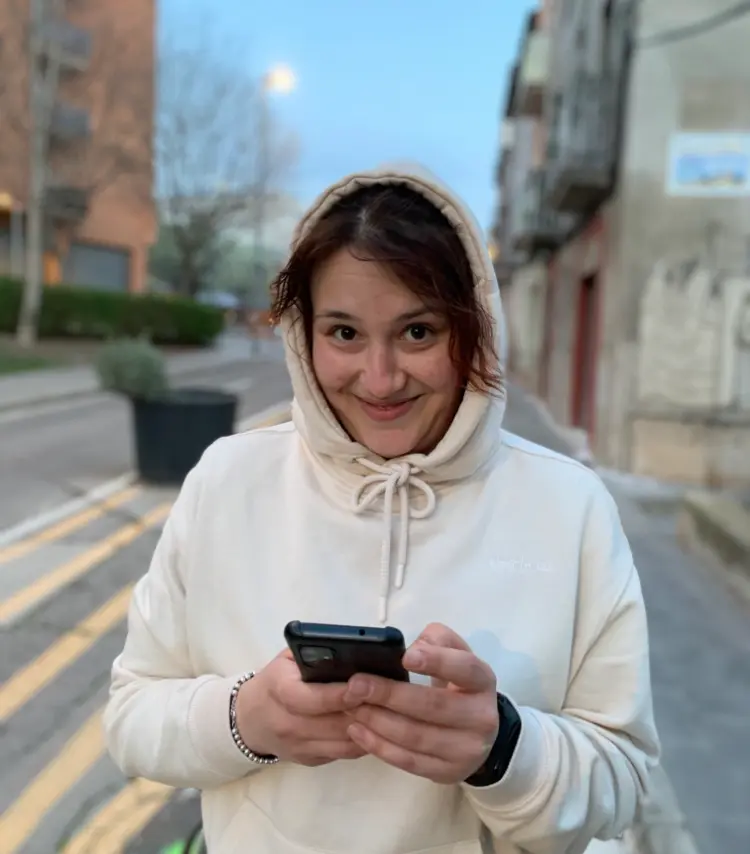 Maria, a certified Personal Trainer, CSCS coach, and nutrition aficionado, ensures our content stays rooted in evidence-based findings.
Editorial Standards
Quality and credibility are paramount at Millennial Hawk. Collaborating with seasoned professionals in exercise, nutrition, and related domains, we ensure our content stands tall on accuracy and relevance.
Each piece undergoes meticulous editing, fact-checking, and expert review. The authenticity of our sources is crucial, and we're always open to reader feedback. Reach us at editor@millennialhawk.com.
Our Ethics
Millennial Hawk values transparency. While we may review products, our opinions remain unbiased. Affiliate links might be used but with utmost clarity about our affiliations.
Bias has no place here. We champion the diversity of thought, ensuring our content remains factual and educational.
Respect for Originality
We stand firmly against plagiarism, emphasizing original content. While we produce unique visual assets, we duly credit external references.
Human Touch in a Digital Age
Automation may be the buzz, but at Millennial Hawk, the human essence prevails. Our dedicated team ensures genuine content, free from the clutter of misinformation.
Engage with Us
Your voice matters. Whether it's a suggestion, feedback, or a query, contact us. Your insights drive our commitment to delivering the best in fitness.