Hi, my name is Michal Sieroslawski, and I'm a personal trainer and exercise physiologist.
I help people exercise more to increase physical fitness and quality of life in their golden years.
I also help people understand complex exercise science topics, like muscle hypertrophy, energy systems, and biomechanics.
My experience spans working as an exercise physiologist (NHS), Personal Trainer (Celebrity Cruises), and fitness director (Canyon Ranch Tucson).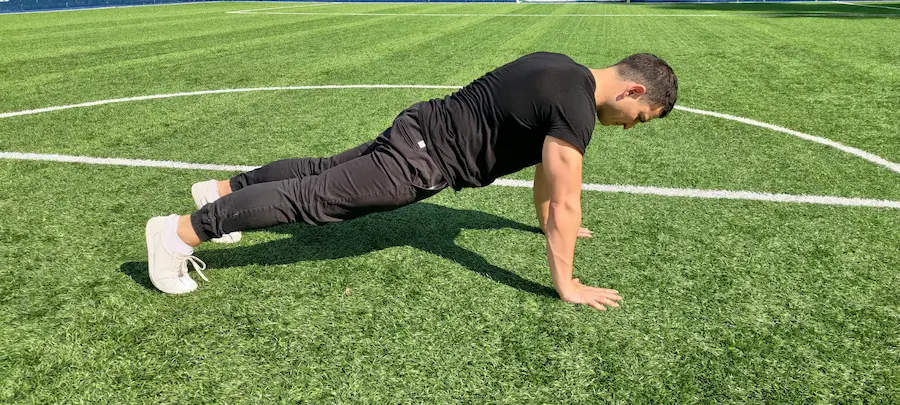 I'm a fitness writer.
I have published a website since 2016 and a blog since 2020. In 2021 I founded Millennial Hawk, an information hub focusing on exercise science, workout plans, diet plans, and smart home technology. Millennial Hawk is a family-owned & operated business that strives to deliver the highest quality content to inspire healthy lifestyle behaviors for our readers.
A nutrition coach
I'm a passionate nutrition coach, certified at Precision Nutrition Level 2, specializing in personalized meal plans, tailored diets, and effective weight loss strategies. I'm here to transform your relationship with food and help you achieve your wellness goals.
And an exercise scientist at heart.
Over the years, I have used many tools and testing devices like biomechanical force platforms, heart rate monitors, electromyography (EMG) equipment, and VO2 max testing equipment to craft targeted training programs, offer personalized advice, and contribute to the ever-evolving field of exercise science.
I am active on my blog, and you can subscribe to my weekly newsletter.
I specialize in the health and fitness niche, but I also share insights about books, articles, or research papers related to lifestyle, travel, and psychology. I'm writing my first book "Exercise on the Go" which will cover topics such as how to exercise with a busy lifestyle.
I am particularly proud of these podcasts.
In 2020, marking a decade in exercise physiology, I launched the "Walk a Mile" podcast. It chronicles my journey, offering health insights and featuring occasional guest friends. If health topics interest you, tune into "Walk a Mile" on Google Podcasts, Spotify, Apple Podcast, and Overcast.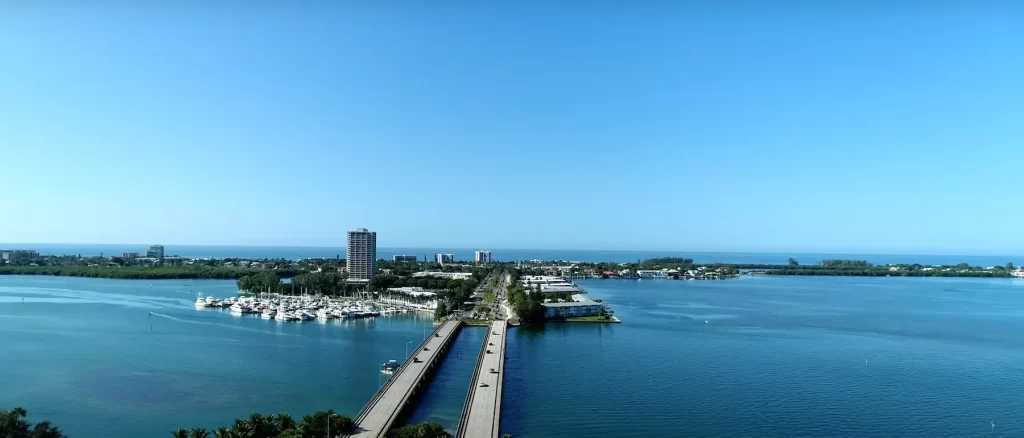 I live on the outskirts of a small city near Sarasota
But you can also find me in Sarasota, usually at Asgard Training Center. Let's get tea or a coffee together if you're in town. Or go for a workout & grad a burrito near Siesta Beach.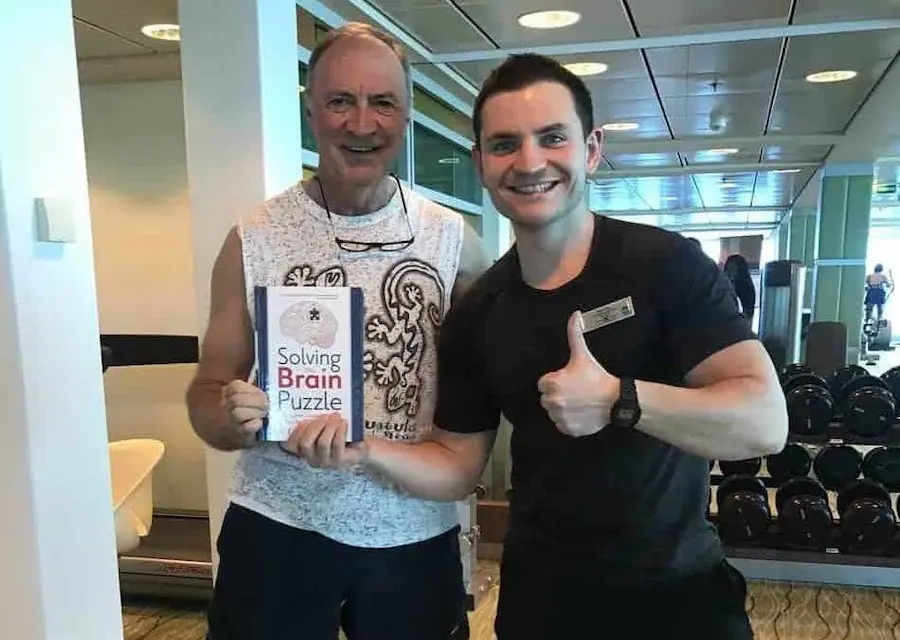 My experience as an employee spans from an exercise science professional (National Health Service) to a fitness coach (Carnival Cruise Line), a wellness consultant (OneSpaWorld), and a personal trainer (Virgin Active).
To learn more about my work, explore the articles or look up my LinkedIn profile.